Sally Howard

Melbourne Marriage Celebrant

| | |
| --- | --- |
| Posted on 8 February, 2019 at 1:25 | |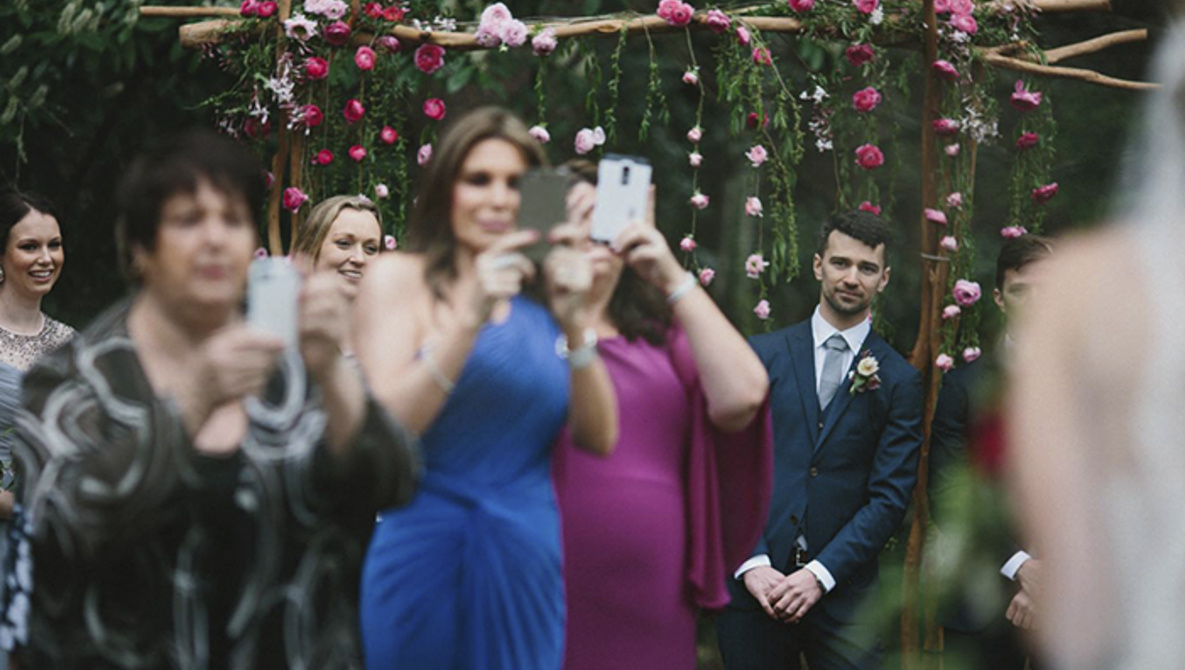 (Credit to www.thomasstewart.com.au)
Now I'm the first person to love a wedding pic. All the more from every angle! Every wedding is different and this particular rant is for those couples who have chosen to have their moment fully captured by a professional photographer. This poor guy can't even see his partner!

Read Full Post »
| | |
| --- | --- |
| Posted on 30 October, 2018 at 6:35 | |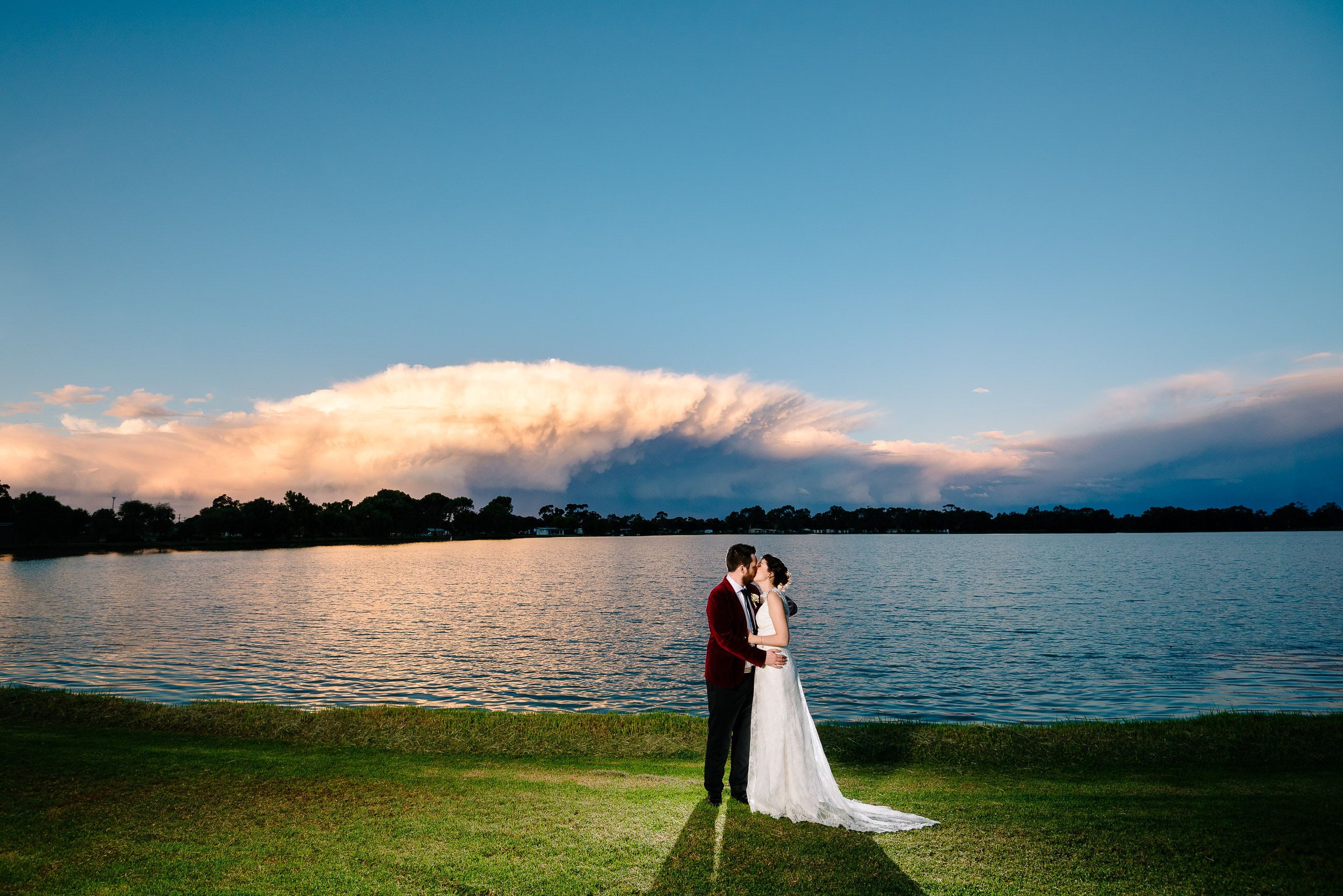 We live in the most remarkable country. We have so many opportunities to live our most powerful moments embraced by the land around us. It's beautiful! I'm not surprised that 90% of the ceremonies I perform are outdoors. I love this.
Let's say you've been dreaming about getting married out by the lake with your nearest and ...
Read Full Post »
| | |
| --- | --- |
| Posted on 16 October, 2018 at 5:50 | |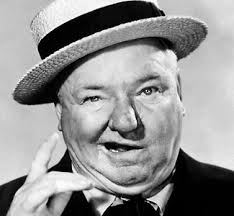 "Never work with animals or children" is possibly one of WC Fields' most famous quotes. Did you know that he actually quite admired children? Dispute me all you will… he's not going to get up and tell you otherwise!


For an actor in a perfectly scripted environment, t...
Read Full Post »
/